Description
Game Description
Assemble your MARVEL dream team from a super roster of your favorite heroes and villains—then make your move. MARVEL SNAP is fast-paced, adrenaline-pumping, strategic card battler that puts you in control of it all.
SUPER FAST
No more waiting around! Every game lasts only around three minutes. We cut out the fluff to focus more on the good stuff.
EVERY MATCH FEELS DIFFERENT
Play your cards at 50+ different locations from across the Marvel Universe, each with iconic game-changing abilities. From Asgard to Wakanda, new locations are introduced weekly to put your creative problem-solving skills to the test.
PLAY MIND GAMES
Feeling confident about your chances of winning? Just "SNAP" to raise the stakes during a match. Hey, even if you're bluffing—you could double your rewards!
FLEX YOUR OWN STYLE
No other game lets you collect, mix, and match hundreds of hero and villain variants from the entire MARVEL Universe—and beyond. You might have a classic comic inspired Iron Man card, but do you also have the Chibi, 8-bit, and Cartoon variants? Endless art styles let you flex your favorites in unique new ways. You do YOU!
FRESH CONTENT ALWAYS
MARVEL SNAP stays fresh and exciting with new cards, new locations, new cosmetics, new season passes, new ranked seasons, new challenges, new missions, and new events on the regular.
Come harness the power of every Cosmic Cube in the Multiverse and see how you measure up against the competition. That's MARVEL SNAP! See you in game.
How to purchase MARVEL SNAP Coupons in Akash Game Shop:
First, select the Gold denomination.
Next, enter your Marvel Snap ID.
After that, check out and choose your payment method.
After payment is made, the Gold you purchased will be credited to your account within 30 minutes.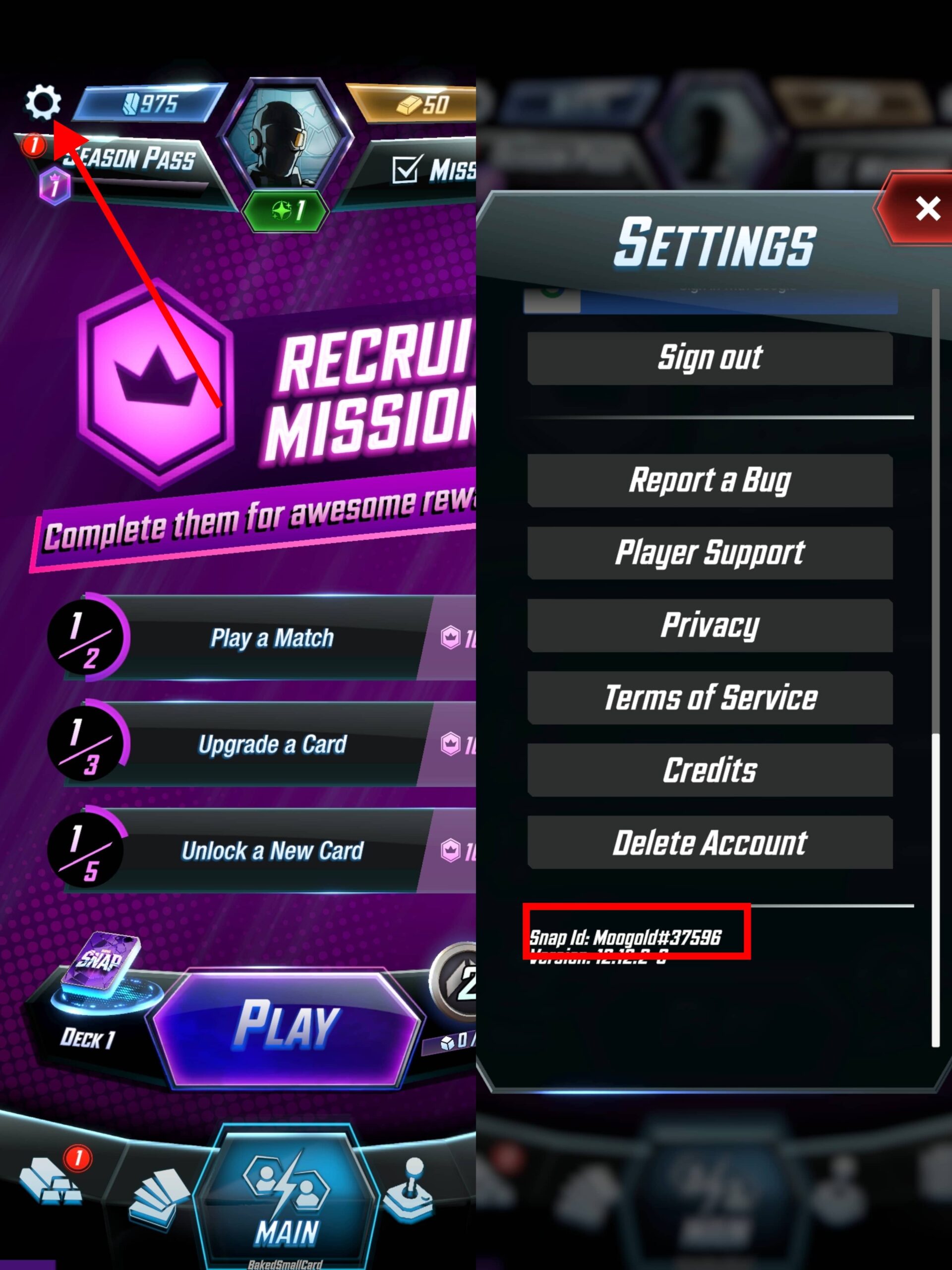 How to purchase in Akash Game Shop
First, sign in to Akash Game Shop or register a new account at Global.akashgameshop.com/account.
Next, go to the Shop page to choose the desired category or games you want. You can also search through the search bar.
After that, choose the product and select the quantity you want. Click Add to Cart.
Complete the checkout by choosing a payment method and make a payment.
After successful payment, contact live-chat for listing, others, and with your order id to receive your item.
WHY BUY MARVEL SNAP Top Up FROM US?
We are the authorized online reseller for MARVEL SNAP Top Up. Akash Game Shop offers various denominations in our store depending on your gaming needs. Besides that, we also provide you with multiple payment options. We provide 24/7 customer service and fast & reliable delivery.